Upcoming Work Days:
---
To get information about FOR78 and Refuge work day opportunities in your inbox, please sign up for our "Work Days" email list.
Work the FOR78 Booth at Local Events
The Friends group has a traveling booth that is taken to events in the area.
Our booth is generally geared toward youth, offering them opportunities to learn more about the wildlife on the Refuge. It's a really fun way to share your knowledge. We generally have furs, turtle shells, skulls, and ducks. If you don't think you know enough, don't worry, training is provided. Shifts are usually a couple hours.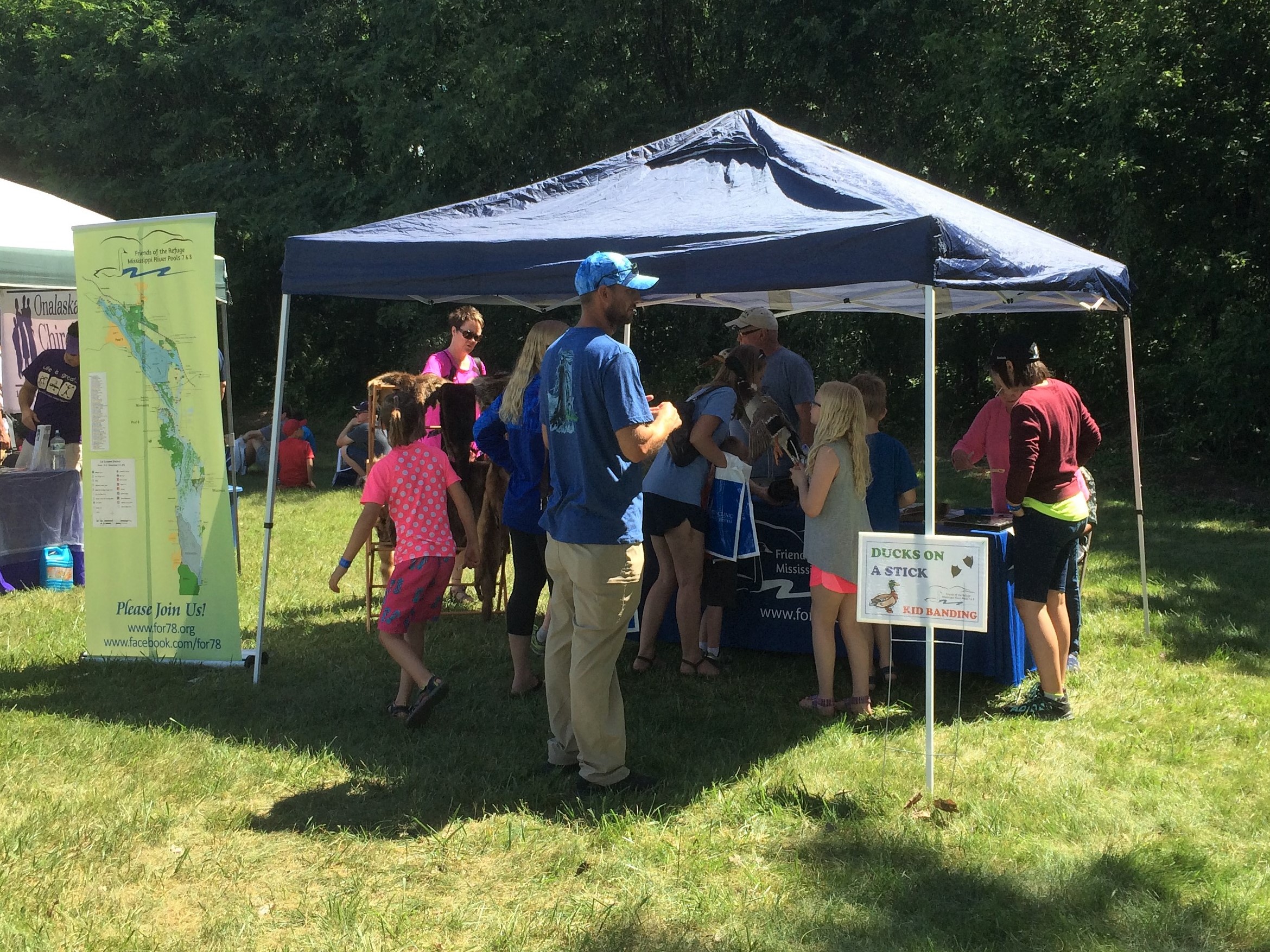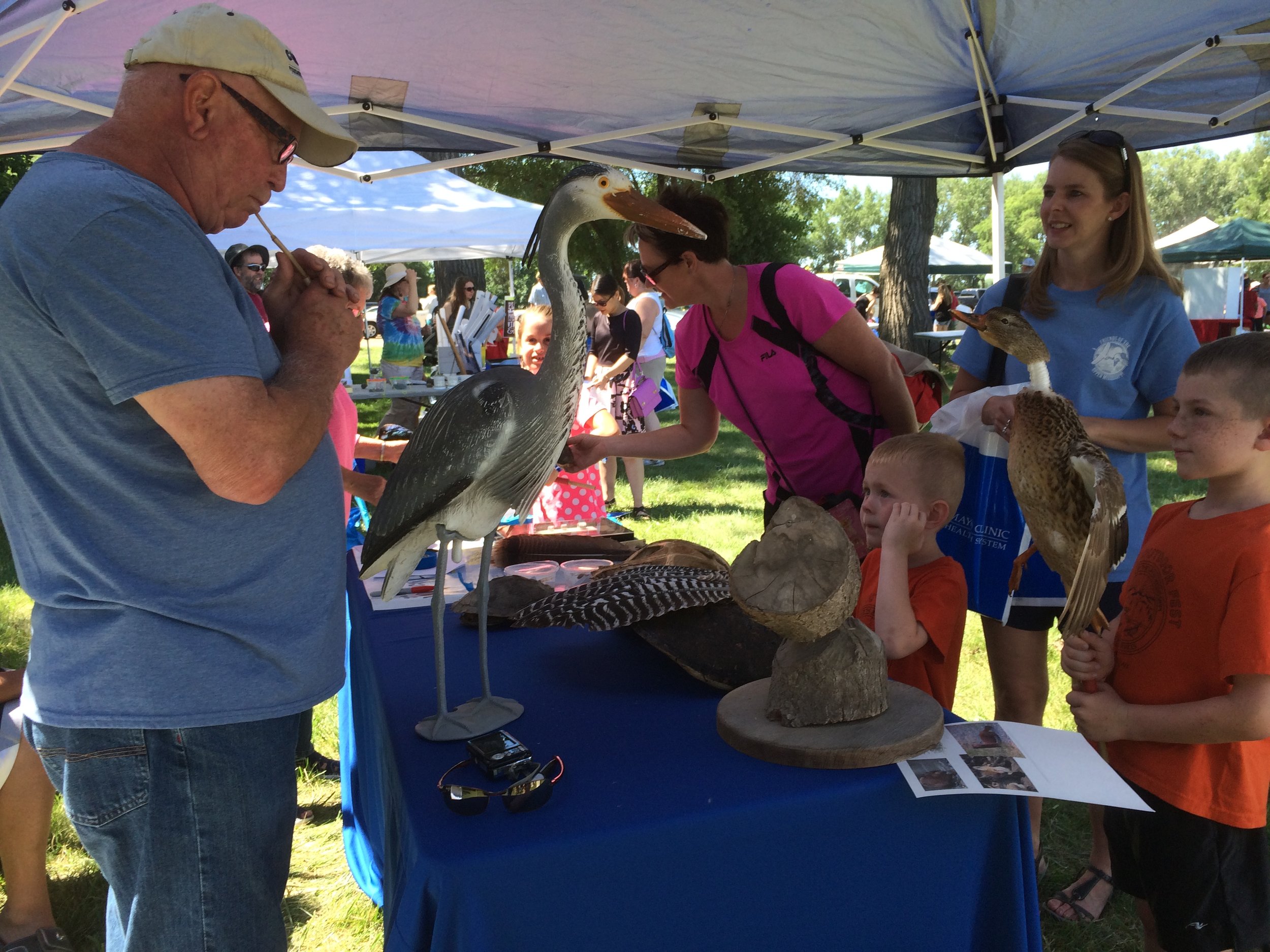 Get Outside and Get your Hands Dirty!
Help spruce up the gardens around the Visitor Center.

Plant shrubs and remove invasive species from the Wagon Wheel trail between La Crescent and La Crosse. Some work will be done in May and some in the fall. See "Work Days" above for dates as they are scheduled.
No experience necessary!
Miscellaneous Opportunities
Would you like to help process memberships. You would have to use a computer.

Are you a people person who would like to help recruit members for volunteer spots?